Scottish Nature Photography Awards on tour
[ad_1]

This will be the last chance to see the 11th edition of the Scottish Nature Photography Awards which is touring to the Scottish Ornithologists Club (SOC), in Aberlady, for its final stop. The exhibition presents the winning entries in this annual photography competition. Launched in 2012, the competition is open to all, professionals and amateurs of all ages and from anywhere in the world, and provides a platform to celebrate Scotland as a key destination for nature photography. 
All the photographs in the exhibition were taken in Scotland by photographers and filmmakers from around the world. The exhibition presents the top 3 entries in different categories including: Scottish Wildlife Portrait, Scottish Wildlife Behaviour, Scottish Landscape, Natural Abstract, etc. It also includes a screening of the top 3 Scottish Nature Video Awards for short films about nature shot in Scotland.  
The judging panel nominated 3 overall winners: Darren Cole received the top award forIce and Fire, the Junior Scottish Nature Photographer Award went to Kaitlin Clark (age 11) for Peregrine Playtime and the Student top prize went to Murronrose Dunn for a portfolio of images entitled Passing Time. 
Winter opening hours: Wednesday to Sunday (10-4)
Free entry, no booking required
Scottish Ornithologists Club Waterston House, Aberlady, East Lothian
Scottish Nature Photography Awards from 18 January – 26 February 2023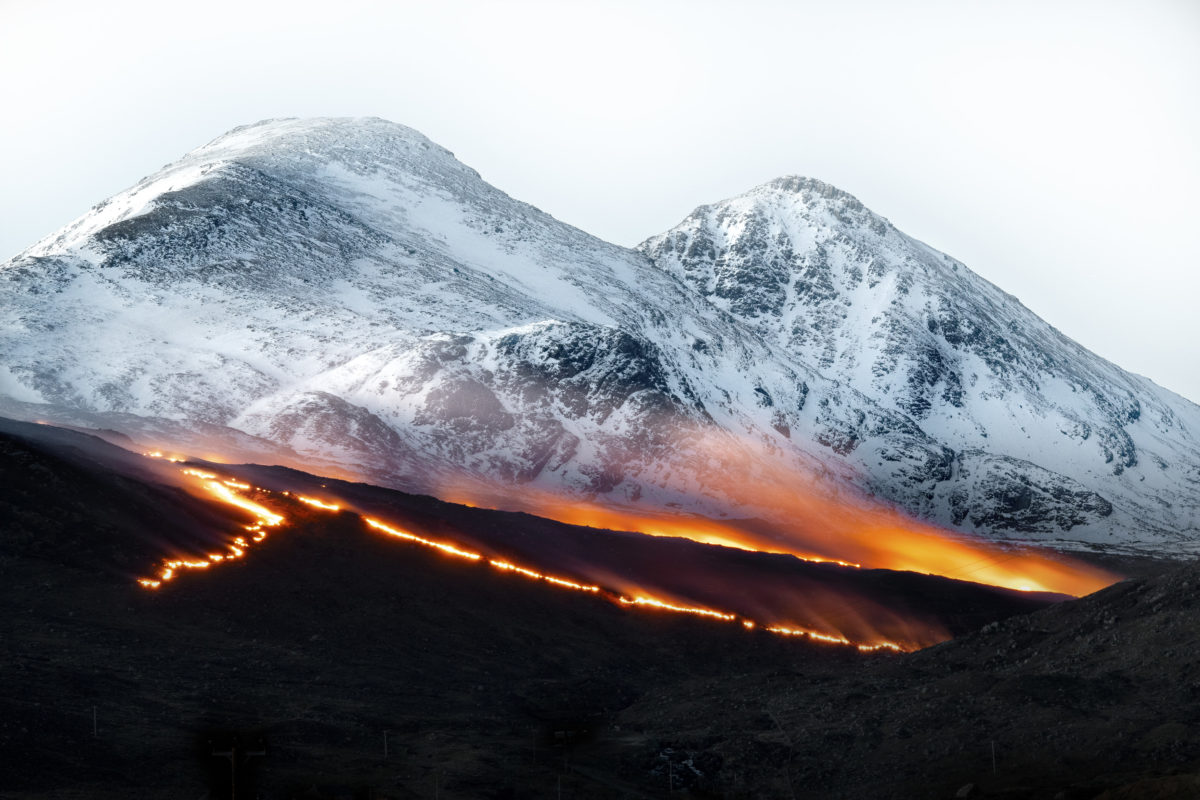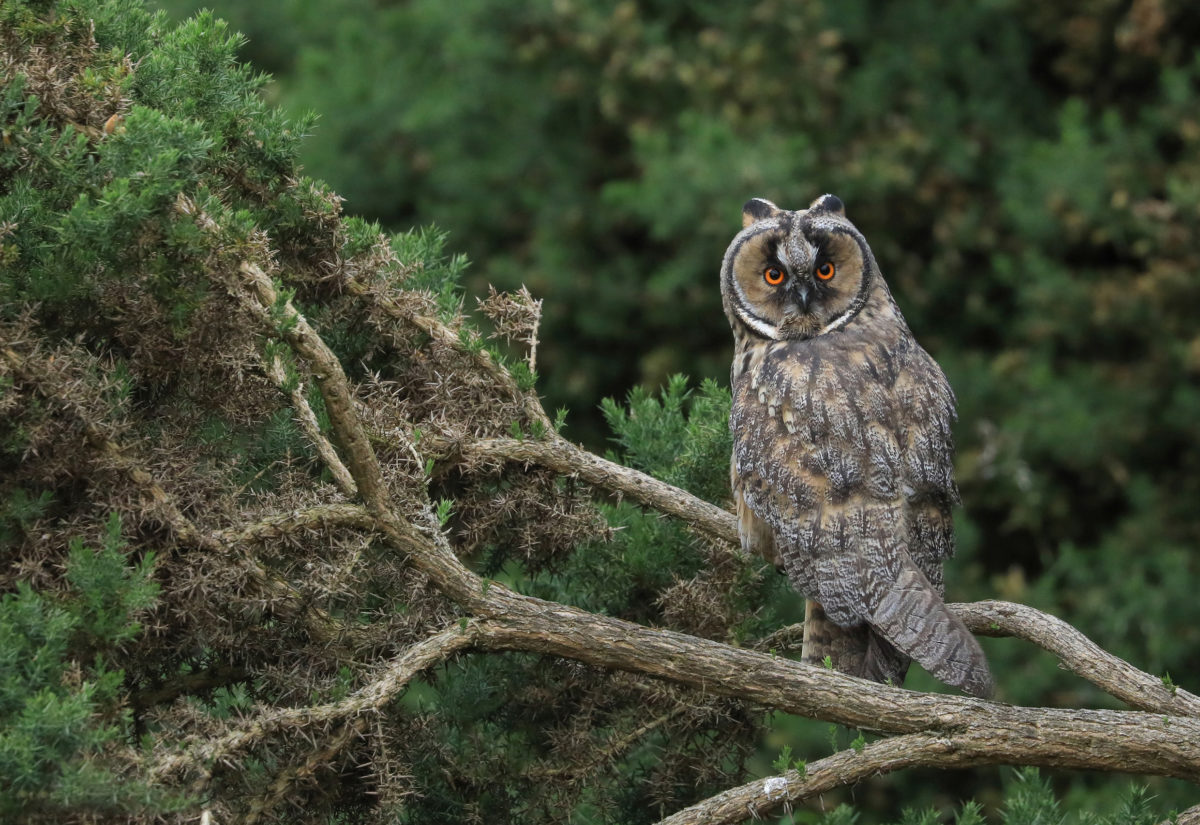 Glasgow Clan chairman Neil Black admits he's frustrated by the club's plight as the Braehead-based club prop up the rest in the Viaplay Elite League. Black, however, praised the club's fans, nicknamed the Purple Army, for sticking with Clan during what is, statistically, Clan's worst season since joining the Elite League in 2010. The owner…
Continue Reading Black frustrated at Clan's lack of success this season
Related
[ad_2]

Source link