[A Photographer's Notes] Growing Creativity and Photographing in New Directions in the Year of the Tiger
[ad_1]

~~
~
As we enter 2022, I find myself wondering what the New Year will bring us. 
According to cheesy 80's and 90's sci-fi movies, we should be exploring deep space and colonizing multiple universes by now. But I have a gut feeling 2022 will be a much more down to earth year for most of us ー unless Elon Musk or Jeff Bezos have some surprises in store. 
Starting local, 2022 brings some new personal and professional changes to my life. At the start of 2019 my son was born, and for the last two years I have dedicated a great portion of my time to being home and being the best dad I can be. 
This has meant forgoing personal projects and partying with friends for play time at the park and taking my son to swim lessons. To be honest, I have loved this time with my son and wouldn't trade it for the world! 
Saying that, my son turns two at the start of 2022. Here in Japan this is a time when many children first enter preschool and take their real first steps on their own into society. He started in December and has slowly gotten used to the change in environment. I am proud to say he is crying much less than Papa (I get a little emotional about seeing him off each morning). 
Growing Freelance Creativity
Changes in the New Year have meaning for me professionally as a freelance photographer, too. I now find my days much more free to again explore projects that have been put on the back burner, especially in 2021. Testing photography gear, working on my portraiture photography, creating YouTube videos, writing more articles for JAPAN Forward, are among the things I am looking forward to once again tackling in 2022. 
As a professional photographer I feel that these projects are where I learn and my creativity grows the most. They're essential to evolving not just in 2022, but for many decades to come. 
Winter Sports and the Beijing Games
Looking further, one event I am looking forward to early in the New Year is the 2022 Beijing Winter Olympic Games. 
Being Canadian, I get even more excited about the Winter Games than the Summer Games, and can't wait to watch the snowboarding, ski-jumping and other events. As an avid snowboarder myself, and because several athletes I know through my work will be participating in the 2022 Games, I can't wait to cheer them on!
Professionally I'm also looking forward to seeing how these Games will be photographed in comparison to years past 
One noticeable improvement during the 2020 Tokyo Olympics was that several photographers were brought on site who specifically specialized in the new events such as skateboarding and BMX. It made a massive difference in the quality of the photography coming out of these competitions. 
I sincerely hope the IOC has learned from this and will bring more specialized photographers to future Games ー especially for snowboarding. In the past, the quality of images for this sport has been less than desirable.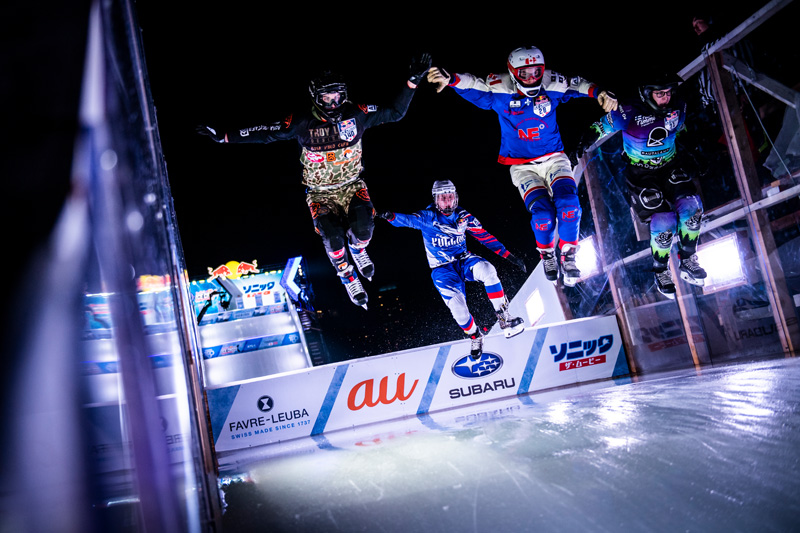 X-Games in Japan
Another major action sporting event that has just recently been announced ー the first ever X-Games in Japan! For those who are unfamiliar, the X-Games is based in the United States and has been the equivalent of the Olympics of action sports since 1995. 
In many ways I am more excited that this will be happening in Japan than I was about the Tokyo Olympics. I really hope to be part of the X-Games Japan and look forward to possibly documenting this historical event. This is BIG! 
New Camera Technology, New Gear
As a photographer, I always look forward to the possibility of new and amazing gear coming out. I have been using my Nikon D5 for about 5 years and have taken almost 800,000 (WOW!) images with it. It still works, but it's about time to think of a replacement. 
This is why I am so excited that Nikon has announced their much anticipated Z9! This is a full frame flagship mirrorless camera that has literally improved on everything I could have hoped would improve over my D5. Sales finally started on December 24, 2021, and my pre-ordered Z9 is expected to arrive early in early 2022. I am super looking forward to using it this New Year!! 
Not only Nikon, but also other major brands such as Sony, FujiFilm, and Canon, will all bring out new and innovative technologies that will work to push the photography world to new heights. 
As photographers, we all rejoice whenever some new milestone is met or some old photography problem is overcome, even if a favorite brand may not be bringing out the newest and greatest tech just yet. The advancements lead to improvements that spread down the line, and we will surely see many of them realized in 2022. 
Post-pandemic Normal
Lastly, as we come to the end of the second full year of our collective battle with COVID-19 I am hoping 2022 will see a little more of a return to life before the pandemic. 
Thanks to advancements in testing, treatments, and the various vaccines brought to market in 2021, it seems we have all the tools we need to overcome this challenge. Globally I hope that along with these medical advancements, we see increases in compassion, empathy and a universal understanding (vaccination, mask wearing, etc) that we all need to do what we can to help our societies as a whole to come through this even stronger than before. 
There's lots to look forward to in 2022! Can't wait to see what the year brings, and to get my Nikon Z9, in action.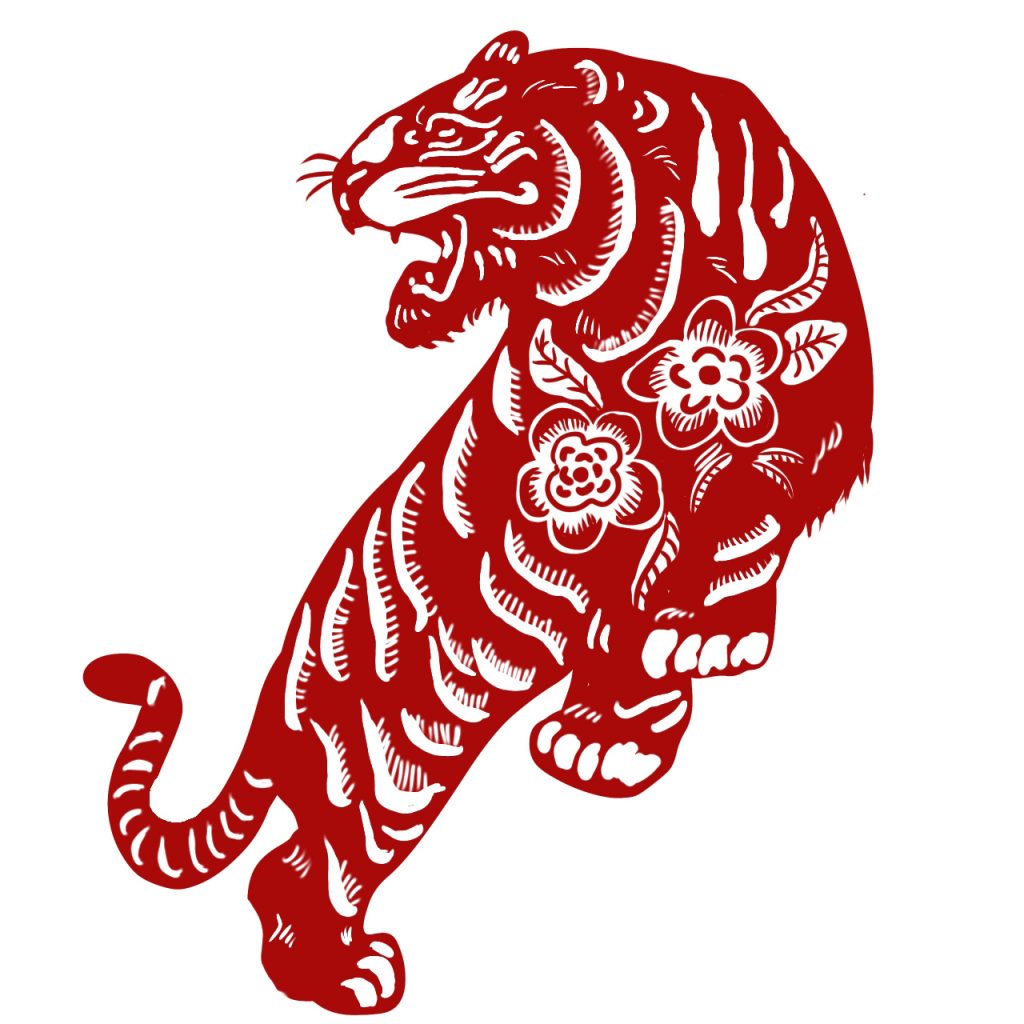 Jason Halayko is a professional photographer specializing in action sports. Follow him on Twitter (@jason_halayko), and on Instagram (@jason_halayko), and find his work here on JAPAN Forward. 


[ad_2]

Source link