Sales of vinyl albums overtake CDs for the first time since the late '80s
[ad_1]

Sales of vinyl records have been on the rise for years, but according to the RIAA's 2022 year-end revenue report for the music industry (PDF), record sales hit a new high last year. For the first time since 1987, unit sales of vinyl albums outpaced those of CDs, vindicating all the people who have spent decades of their lives talking about how vinyl "just sounds better."
Although vinyl unit sales only surpassed CDs last year, revenue from vinyl records has been higher than revenue from CDs for a while now. In 2022, the RIAA says that vinyl albums earned $1.2 billion, compared to $483 million for CDs. The growth in vinyl was more than enough to offset a drop in CD revenue, helping overall physical media revenue climb 4 percent over 2021 (which was already way up over 2020).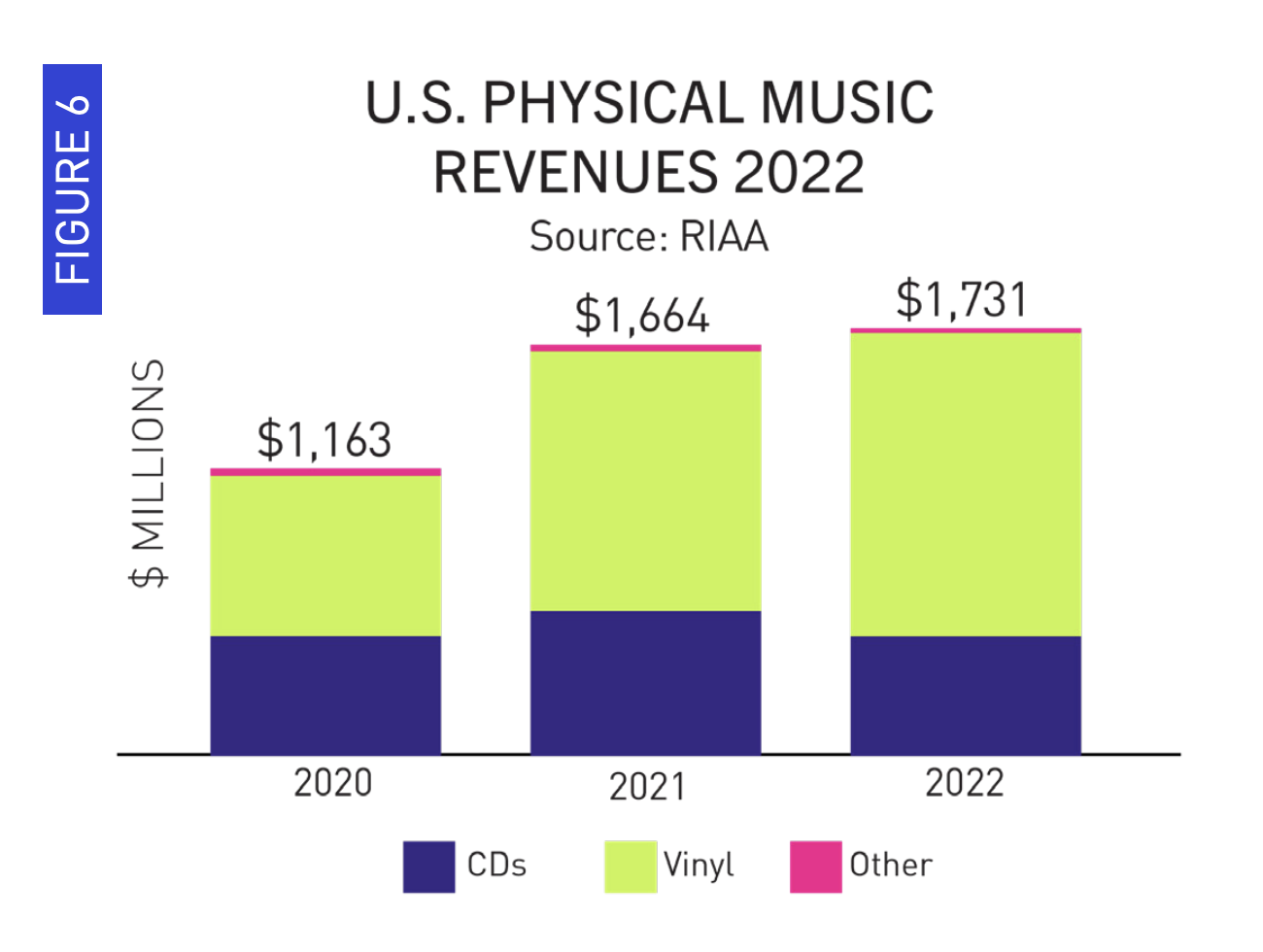 Streaming services still account for the vast majority of all music revenue in the US—84 percent, up from 83 percent in 2021. The RIAA says there was an average of 92 million streaming music subscriptions active in 2022, which, together with digital radio and ad-supported sites like YouTube, generated $13.3 billion. The growth of streaming services and physical media comes at the expense of paid digital downloads, which accounted for a mere 3 percent of all music revenue in 2022.
There have always been people who have asserted that music played on vinyl sounds better than digital music, but that probably doesn't explain vinyl's increasing popularity this long after the advent of CDs, MP3s, and streaming music. A vinyl album is large enough to double as an art piece, and there's something appealing about the tactility of physical objects in an age where media is increasingly ephemeral.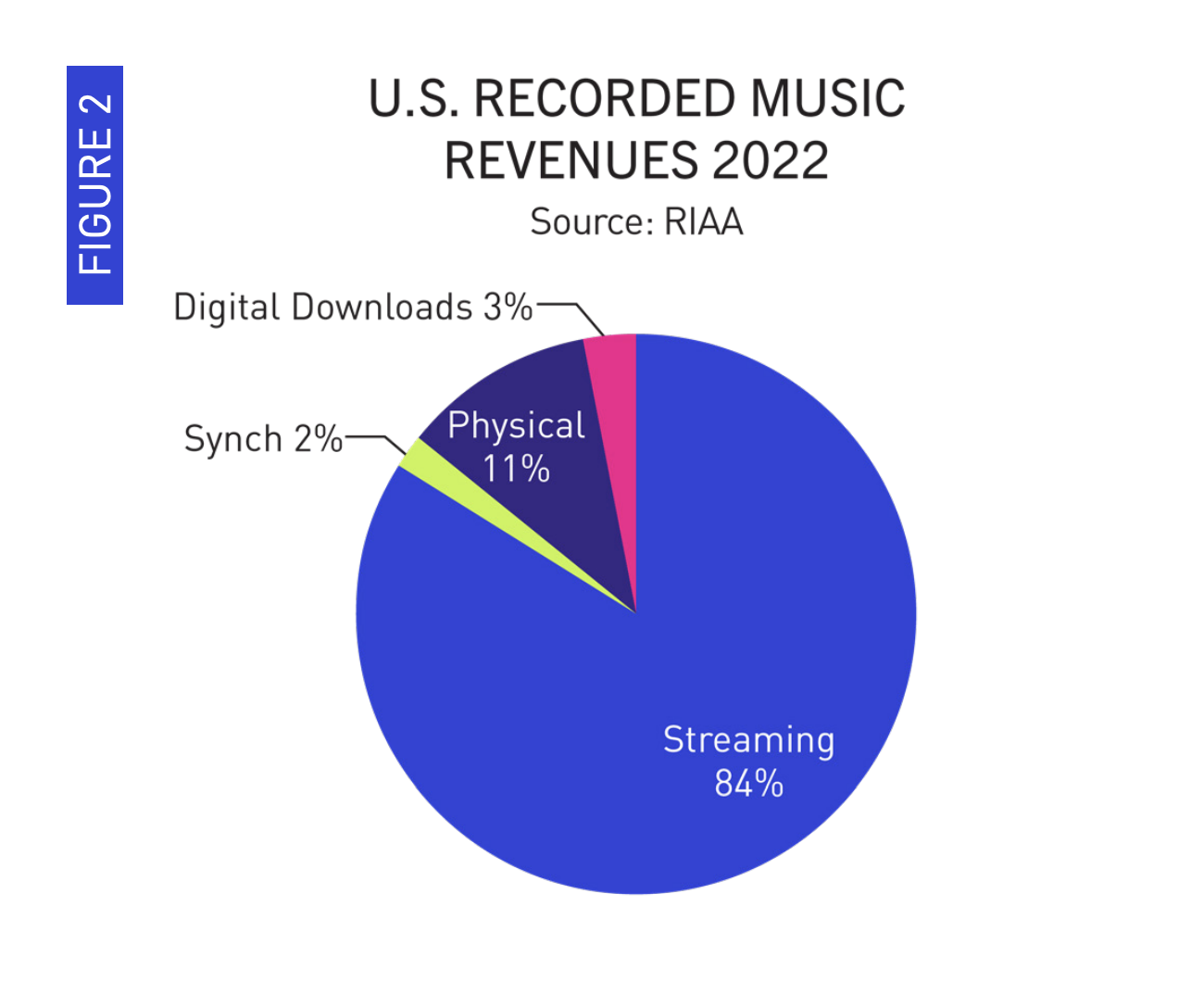 There's also a retro-tech element to vinyl's resurgence. Old 2000s-era digital point-and-shoot cameras are currently popular with high schoolers and college students who grew up with smartphones, and there are enduring communities around modding and restoring old PCs, game consoles, typewriters, and all kinds of other things that have ostensibly been "replaced" by superior alternatives. CDs and iPods are down and out right now, but they're apparently just one viral TikTok trend away from renewed relevance.
If you want to start (or re-start) your own vinyl collection, the format has become popular enough for companies like Audio Technica, Sony, and Victrola to release new turntables with modern amenities like Bluetooth connectivity.
[ad_2]

Source link